[NEWS] Wakaba Tomita announces her absence, and the tournament loses its leading contender / 38th Empress' Cup All Japan Women's Judo Championships
By EJUDO, Japanese Judo Website.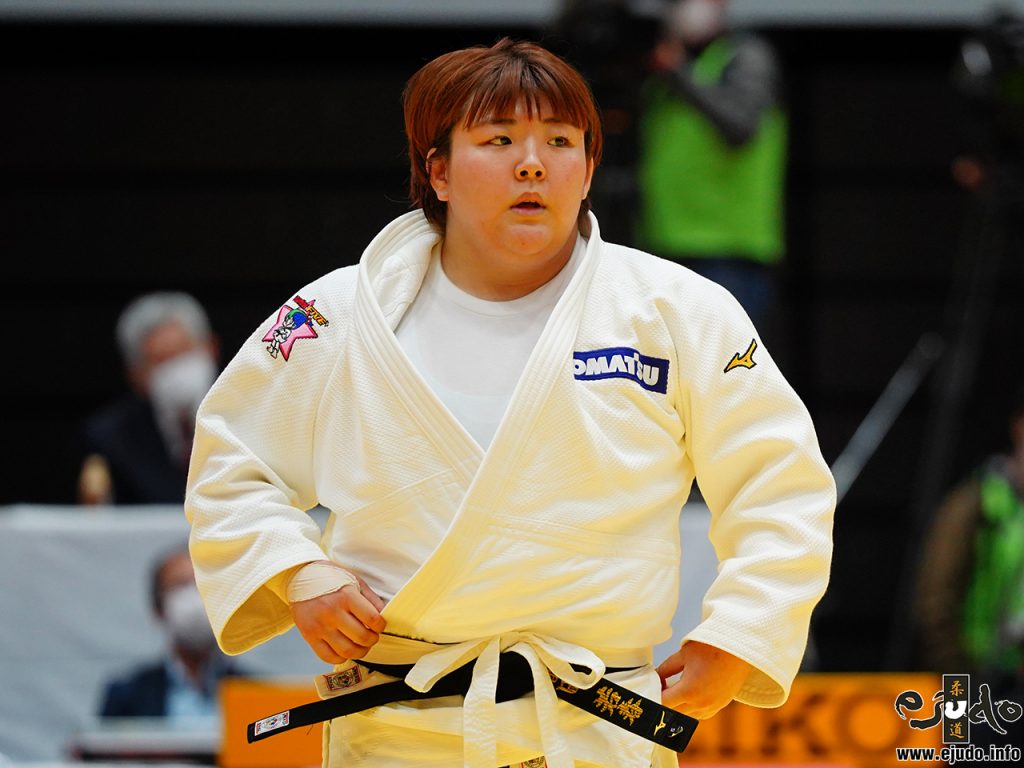 The All Japan Judo Federation announced on April 17 that Wakaba Tomita (Komatsu), who was scheduled to compete in the Empress Cup All Japan Women's Judo Championships on April 23, would not be participating. The reason for her absence is due to injury, details of which have not yet been disclosed. No advance entry will be made.

Tomita, who was aiming for her second consecutive title, was placed as the No. 1 seed, and after winning the All Japan Judo Championships by Weight Category on April 2, she was the leading candidate to win this year's tournament. She was also featured in the main visual of the tournament.