[Interview ] Japan's -73kg representative Soichi Hashimoto : " I will fight from the first round as if it were the final. I will be ready to fight anyone. " / Doha World Judo Championships 2023
By EJUDO, Japanese Judo Website.
Soichi Hashimoto (Park24), a member of Japan's 73kg weight class, gave the following comments to the press during the All-Japan Men's National Team's training camp for the Doha World Judo Championships.
*The interview was conducted on 4/13.
Soichi Hashimoto: "I will fight from the first round as if it were the final. I will be ready to fight anyone. "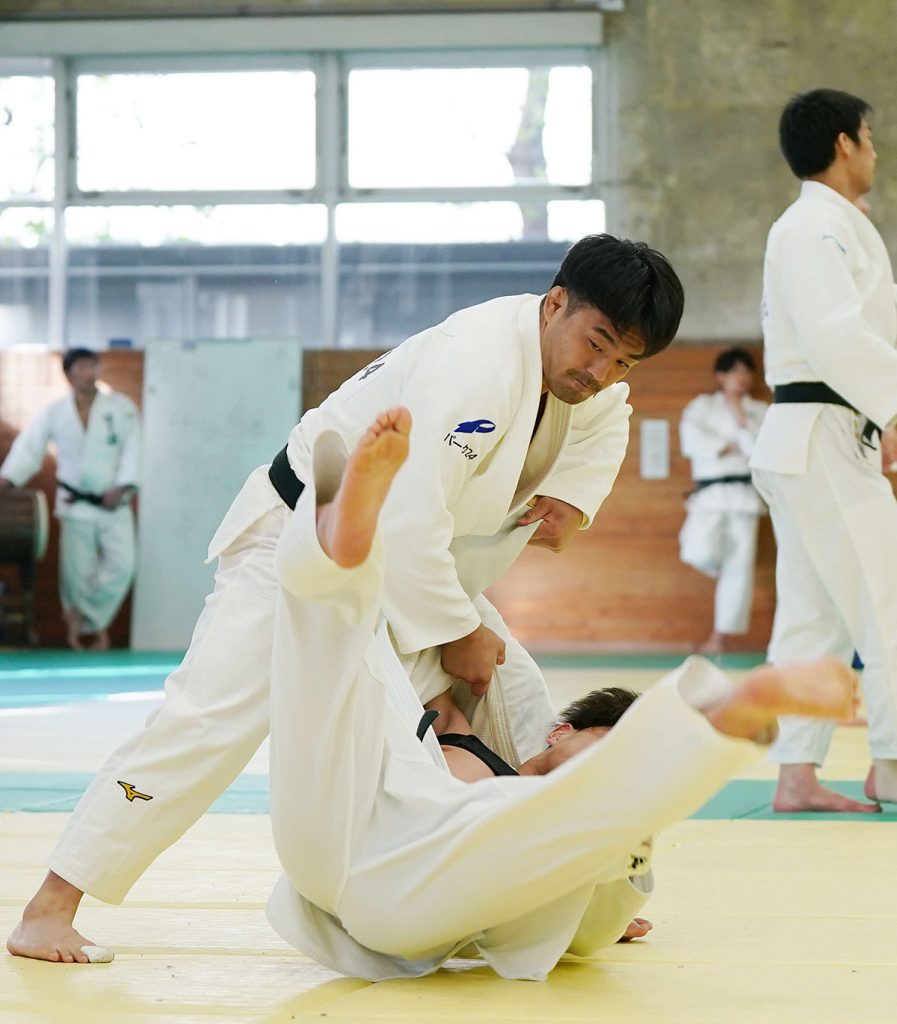 — What is your current condition and the theme of the training camp?

I have been doing well so far. I have been able to train well and with a high level of concentration in this last training camp. Right now we are focusing on Kumite, especially countermeasures against the deformed kumite moves of foreign competitors. My world ranking this year is low and I am not seeded. So I assume that I will be facing strong opponents from the first round. This is my fifth time participating in the World Championships, but the first time I am not seeded. I am preparing to win no matter which player we meet, rather than marking a specific player. I will fight from the first round as if it were the final.(– What do you think of the whole representive team in this camp from the veteran's point of view?) I think this training camp has a good atmosphere.
— I heard that your local coordination did not go so well at last year's World Championships.

I was a little overworked. I was too worried about the long travel distance, so I practiced until the last minute and arrived in Uzbekistan with fatigue. I am getting older now, so from now on I will make use of my experience between now and then, and control the amount of practice and mental condition in a well-balanced manner. If I do so, I believe I will be able to achieve results. I have a logical schedule now. There are times when I want to do more training, but I follow the schedule and persevere. I have a clear rule about the on/off switch.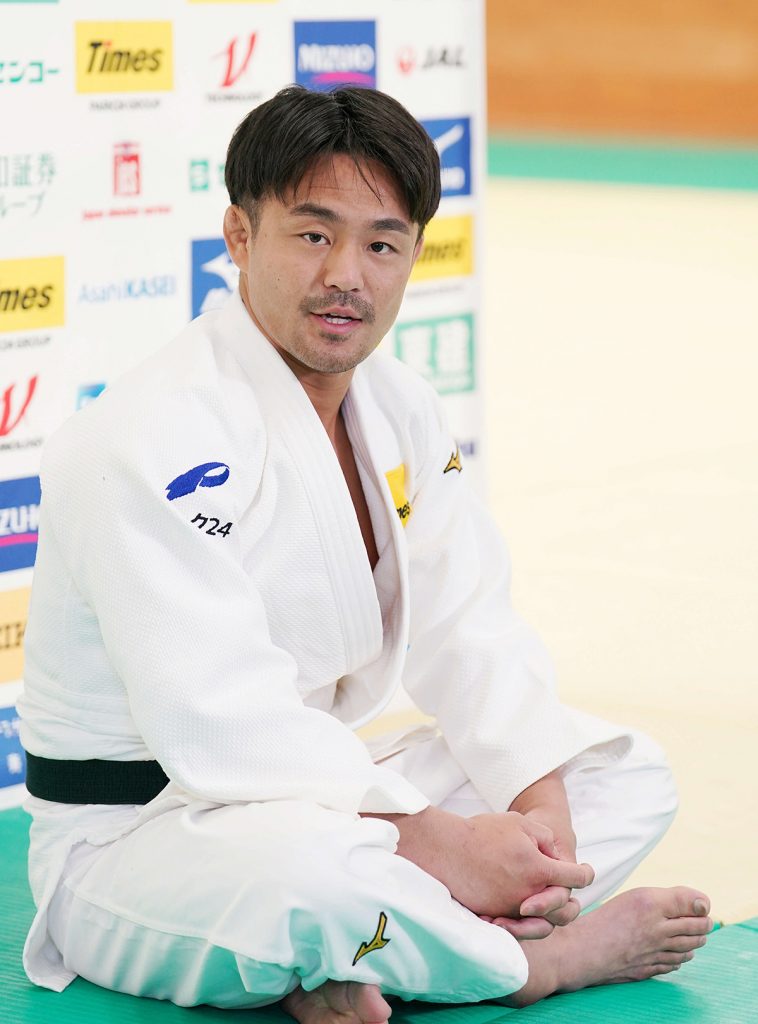 — At last year's World Championships, you were injured during the competition.

I hit my head in the quarterfinals and got stitches in the waiting room. Then came the semifinals right after that. My body was cramping all over. I am not sure what caused it, but I am guessing that I did not drink enough water. There was not much time left before the next tournament, so I went to the Grand Slam Tokyo in December without being able to practice much.

— There were many overseas players participating in this training camp, weren't there?

There are players from Uzbekistan and Belgium. However, I have practiced well enough with overseas players at the Paris International Training Camp in February, so I don't need to play a lot of Randori with them this time. This time, the theme is to adjust myself. I have chosen my Randori partners mainly from the -81kg and -66kg weight classes, not from my own weight class.

— Lastly, what are your intentions for the World Championships?

I think this tournament and the Paris Olympics will be the culmination of my career. I don't think beyond that. I am the type of person who can only do one thing. I am only focusing on this World Championships and the Olympics. This is my fifth World Championships. At my age, I don't know how many more times I will be able to compete while I am still active. I don't have many chances in the future. I don't want to regret it. I want to fight with everything I have as a Judoka.